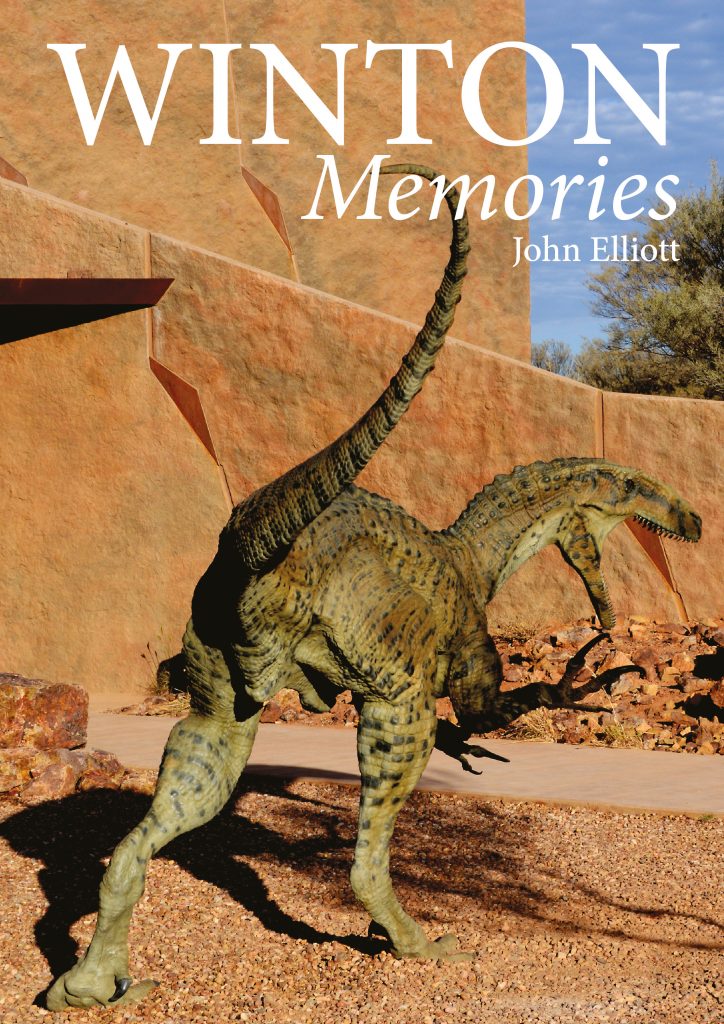 Buy 'WINTON Memories' in person
BRISBANE:
Avid Reader, 193 Boundary St, West End QLD 4101
Queensland Centre of Photography, Maude Gallery, 6 Maud St, Newstead QLD 4006
TOOWOOMBA:
PhotoPro, 477 Ruthven St, Toowoomba City QLD 4350
Cobb+Co. Museum, 27 Lindsay Street, Toowoomba 4350
WINTON:
Winton Newsagency, Winton
Waltzing Matilda Centre, Winton
Upcoming Events
John Elliott, Photographer: Featured Artisan Drop-In Session Toowoomba
Three dates:
*Saturday 30 October, 10.00am-12.00pm
*Saturday 13 November, 10.00am-12.00pm
*Saturday 20 November, 10.00am-12.00pm
Cobb+Co. Museum, Lindsay Street, Toowoomba
John Elliott is this month's Featured Artisan at Cobb+Co. Museum. Come in, say hello and have a chat about photography, storytelling, self-publishing, or his new book 'WINTON Memories'.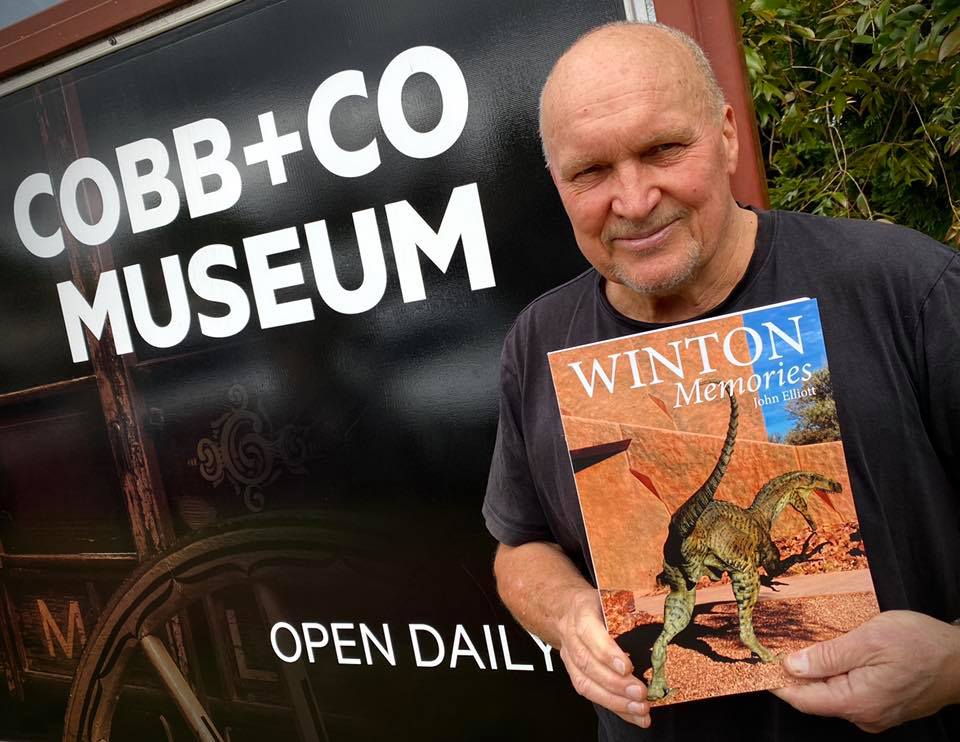 Mailing list
Click here to sign up for John Elliott's mailing list for news and information on upcoming events and workshops.